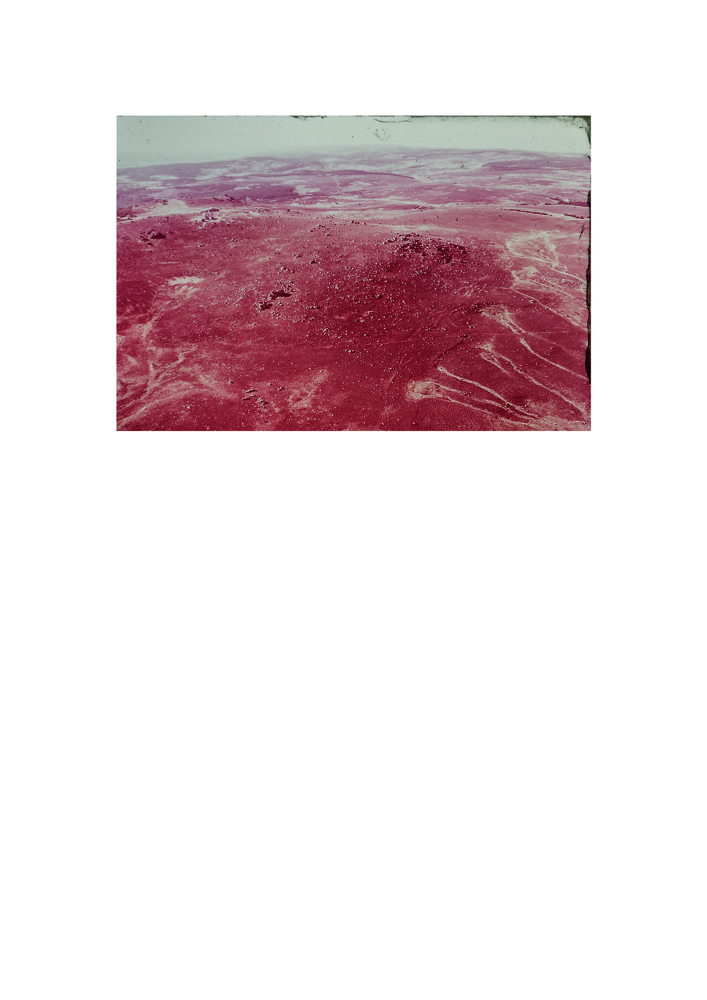 See...flying saucers are real!
© all rights reserved | 2023 | Antonio La Grotta
photography | archival print/Hahnemuhle Paper | photographies variable size | vintage photography + documents + postcard 10x15cm | edition of 3 | 2018 - 2022
+ cardboard slipcase with a cloth-covered spine containing 29 photos size A4 + manifesto size A2 + book (+1 original postcard inside) | edition of 3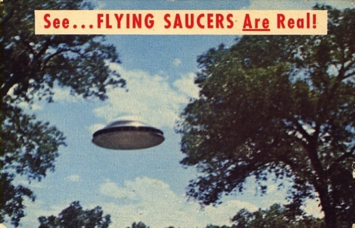 An unidentified aircraft crashed in June 1933 in the area between Sesto Calende and Vergiate (Varese - Italy). On the ground remained the wreckage of the alleged UFO and the body of the two pilots.
In the documents sent to the CUN (National UFO Center) there are hand-made drawings, which describe a cylindrical aircraft, with a narrowing just before the bottom, on whose side there were portholes from which alternate white and red lights.
The fascist regime immediately secreted the case by setting up the RS / 33 Cabinet, dedicated to the study of the case. The fascists talked about an unconventional aircraft and immediately imagined it could be the secret weapon of a foreign authority. To solve the mystery of this event was called Roberto Pinotti, founder and secretary of the National UFO Center. Pinotti said that "the remains of the aircraft were taken to some industrial warehouses where they remained for twelve years. The two bodies were instead studied for a long time and preserved in formalin. We know that they were 1.80 meter tall, they had light hair and fair eyes ".
Benito Mussolini, seeing the somatic features of the corpses, thought that they were German pilots and was frightened. "Mussolini - argues Pinotti - believed, perhaps, that it would be appropriate to ally with a military power like Nazi Germany, able to cretae an aircraft never seen before." An hypothesis that could also redefine the history of the pre-war period.
At the end of the 2nd WW , the Allies took custody of the remains: in the 1950s, US Air Force personnel occupied the military aircraft maintenance factory and later the remains were sent to the United States.
To add further mystery, those who knew and could speak about the event, passed away. "Oddly - Pinotti underlines - the three people who knew about the transport of those coffers in the US died, two in sea accidents, one committed suicide".
See ... flying saucers are real! is a project reconstructed through real documents and false archival materials.
The first "ufological" case in Italy becomes precious material to rewrite the history of this extraordinary and surreal event halfway between reality and fiction. A dreamlike tale that –perhaps- can explain the alliance between Mussolini and the Nazi Germany during the Second World War.