Rosa Carne / Flesh Color
Flesh Color is a photographic work about children abuse.
The true story of A., a 7 years old boy who denunced his raper.
Once upon a time there was a boy. He was 7. He was following Pinocchio and he got into a room: he thought it was Toyland but he was wrong. He entered a torture room, where old men has dark shadows made of pigeon's wings. The boy is just a boy: he looks at his future. The old man is an old man like other old men: he looks at his past and he feels guilty. He feels condemned. And he really is guilty. His love was sick and crazy.
Antonio La Grotta tells a story very hard to tell: his images, like delicate words, try to suggest questions and possible answers; he describes through infinite shades of grey a collective story, the story of violence and offense, where a colour, the flesh color (pink), is the thread that unites all the children and their rapers. All the photos of this project, the plastic flowers, the dead sparrow, the flowing river –too similar to a humid tongue- become notes on the paper, hint sentences of a sad and horrific tale.
Rosa carne
installation | archival print/Hahnemuhle Paper/ Photo Rag Matt | photographies variable size | edition of 3 | 2015-17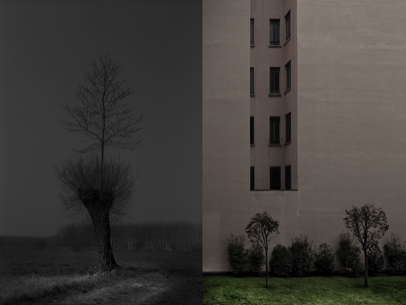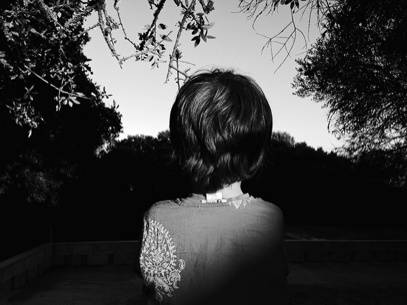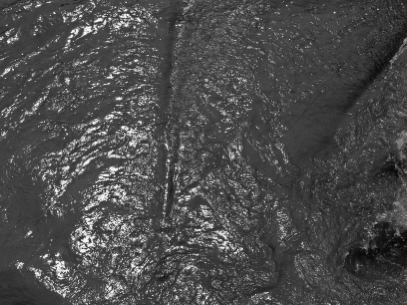 © all rights reserved | 2019 | Antonio La Grotta